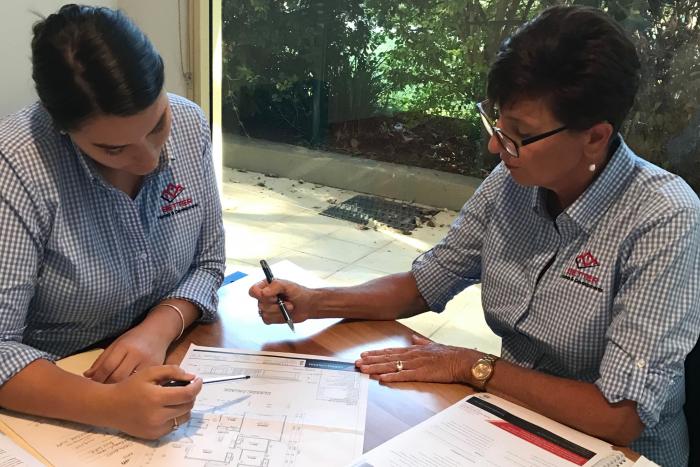 With the upcoming opening of our new display home at the Sovereign Hills Display Village in Port Macquarie we are pleased to announce our New Home Consultancy team.
Bobbi Jones and Tina Madden will jointly manage our new display home which will be open 7 days a week from 10am to 4pm.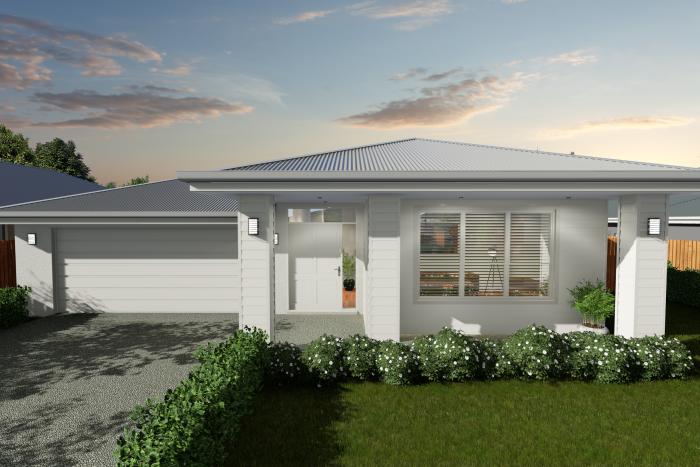 We are excited to be joining the Sovereign Hills display village with the opening our new display home, the Regent 287 on Sovereign Drive, Port Macquarie.